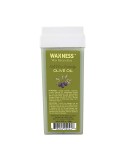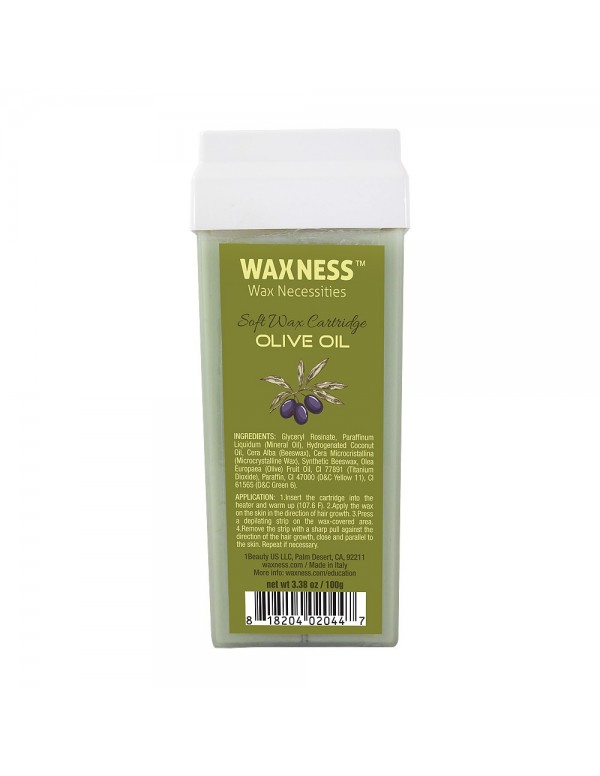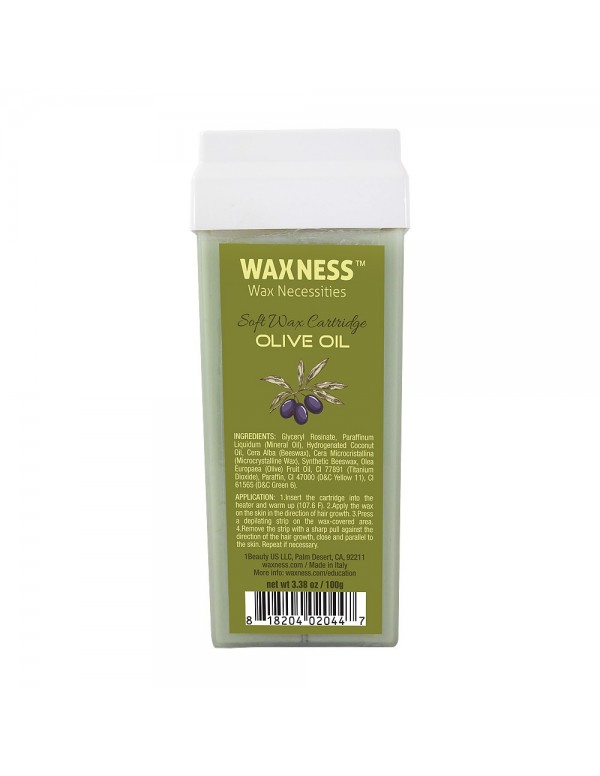  
OLIVE OIL SOFT WAX CARTRIDGE 3.38 OZ / 100 G
Reference: SKU007699
Natural Resin
For All Hair Types
For Sensitive Skin
Creamy
With Moisturizing Olive Oil
High density wax. Contains natural olive oil, vitamin E, moisturizes the skin during depilation procedure, characterized by advanced adhesion. Created for removal of short, coarse hair. Characterized by advanced adhesion level. Non-transparent.
Temeperature: max 39 degrees C (102.2 degrees F) Use with strips.
Ingredients: Glyceryl Rosinate, Paraffinum Liquidum, Microcrystalline Wax, Beeswax, Titanium Dioxide, Olea Europea (Olive Oil Extract), Hydrogenated Coconut Oil, C.I. 61565.
9 other products in the same category: