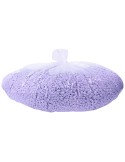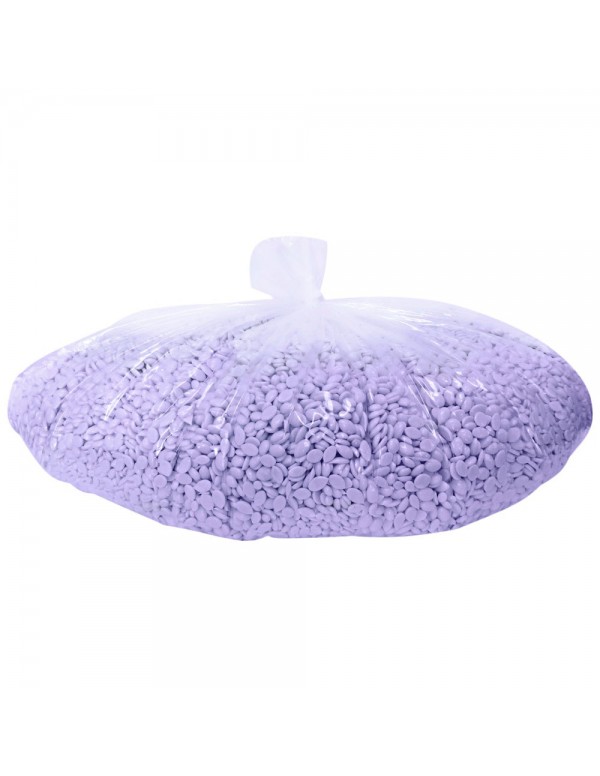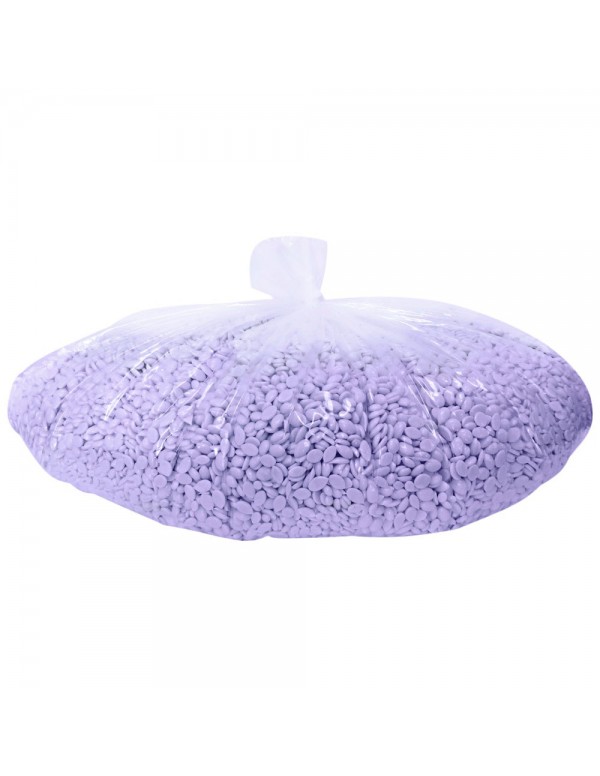  
POLYMER BLEND PREMIUM LUXURY FACE HARD WAX BEADS WITH LAVENDER OIL BULK 19.8 LB / 9.07 KG
Reference: SKU014892
***BULK WAX IS NOT AVAILABLE FOR STORE PICKUP UNLESS REQUESTED IN ADVANCE FOR PICKUP. PLEASE CALL 813-533-7375 WITH ANY QUESTIONS.***

-Premium Hypoallergenic Polymer Blend Synthetic Resin
-Ultra Low Temperature
-With calming lavender oil
-Creamy, ideal facial areas
-Extra gentle formula
-With protecting oils
-This wax is not microwaveable

Description

Waxness Lavender Face Wax is a hypoallergenic, 100% free of natural resin and is specially formulated to remove hair from the sensitive facial skin. A Creamy oil enriched formulation creates extra protection for the skin, maximizing the comfort during the waxing procedure. When used as directed, it does not leave redness even on thin and delicate skin. Ultra low melting temperature (100.4F). When used correctly eliminates the burning risk.
16 other products in the same category: