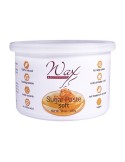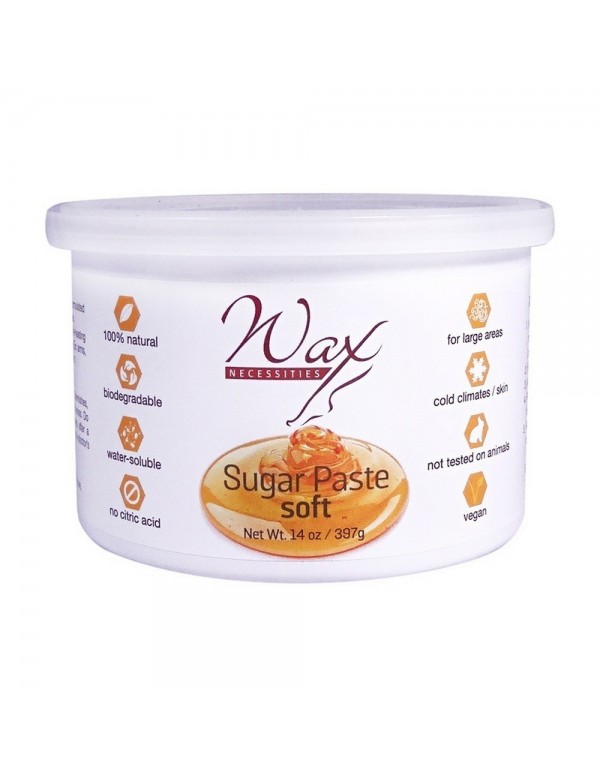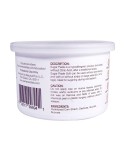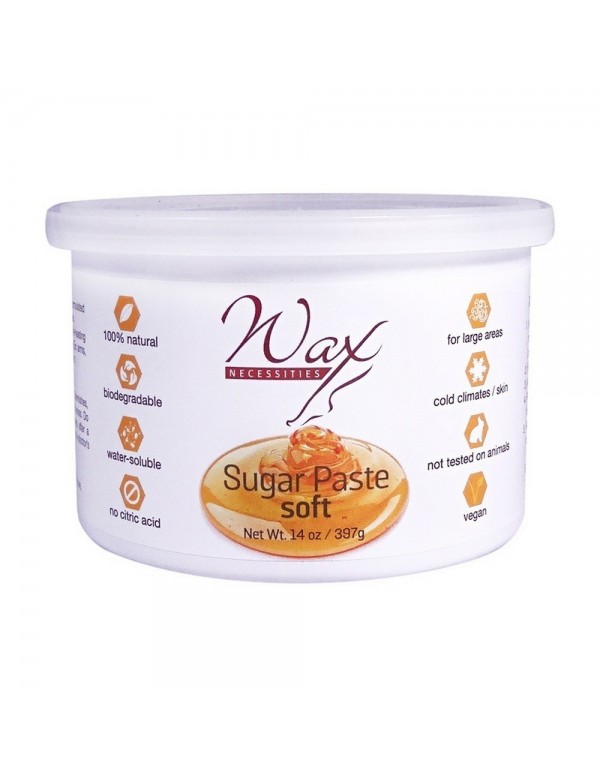  
Sugar Paste Soft 14.1 oz / 400 ml
Reference: SKU007348
Sugar Paste is a absolutely hypoallergenic product created in accordance with the traditional recipe nothing extra: only sugas and corn starch. It does not contain citric acid - ingredient causing allergic reactions. The paste has a unique consistency, very plastic and soft but at the same time does not melt or spread which provides for convenient working process. Soft consistency paste. Created for work in cool, well air-conditioned premises, used for large areas (legs, arms), convenient for work in gloves or for bandage method. Recommended to be used to be mixed with strong. Soft itself is used for intimate area in cold climates and is used on the clients with a cool skin.
Caution: Do not apply wax on mucus tissues, blemishes, moles, warts, sunburns or any inflamed areas. Do not wax on Renova and Retin A users, after a chemical peel or plastic surgery, without a doctor`s release.
Ingredients: Water, Sugar, Corn Starch.
Made in Italy
3 other products in the same category: