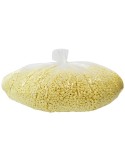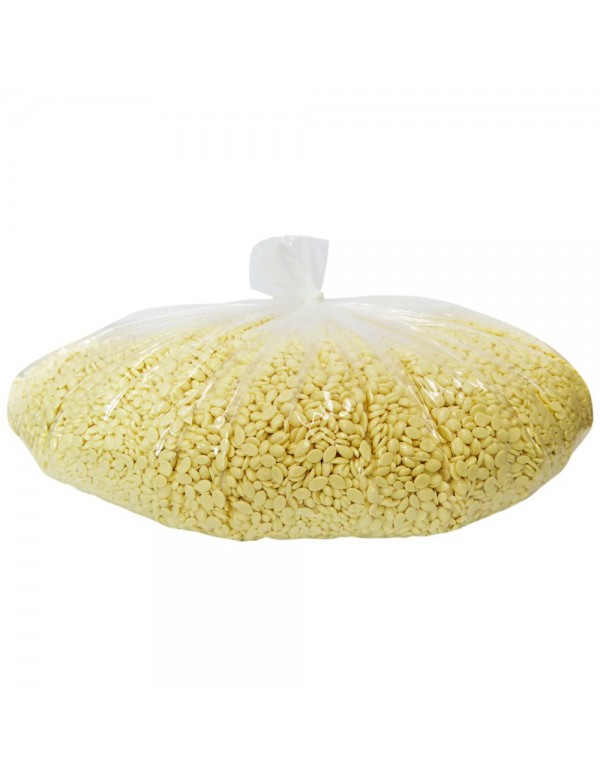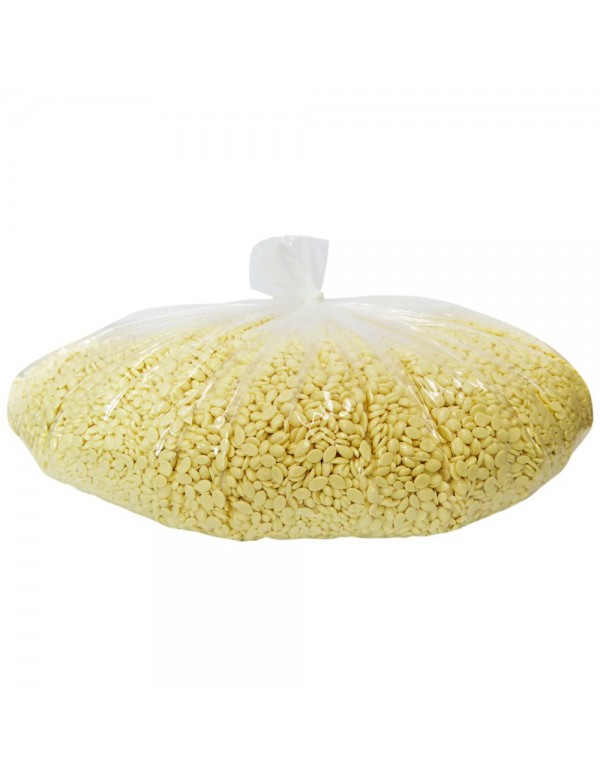  
PROFESSIONAL PREMIUM HARD WAX BEADS WHITE TEA BULK 22 LB / 10 KG
Reference: SKU011488
***BULK WAX IS NOT AVAILABLE FOR STORE PICKUP UNLESS REQUESTED IN ADVANCE FOR PICKUP. PLEASE CALL 813-533-7375 WITH ANY QUESTIONS.***

Ideal for sensitive skin and facial areas
Protects against irritation and redness; With titanium dioxide
Ideal for coarse and short hair (Brazilian)
Low temperature; Short hardening time
Use without strips
Formulated with antioxidant White Tea Leaf Extract

Creamy medium thickness wax characterized by high plasticity while does not create stretchy threads. Does not leave irritation or redness on skin. Effective for removal of coarse and short hairs.

Temeperature: max 42 degrees C (107.6 degrees F)

Use applicator

No strips removal.

IMPORTANT NOTE: For Licensed Beautician Use Only! Please read carefully all the instructions on the product label before use. 

Ingredients: Rosin (Colophonium), Glyceryl Rosinate, Etylene/va Copolymer, Paraffin, Beeswax (Ceara Alba), Hydrogenated Coconut Oil, Titanium Dioxide (C.I. 77891), Mica (C.I. 77019), Camelia Sinesis (Green Tea) Leaf Extract.
16 other products in the same category: