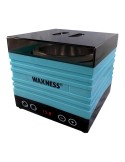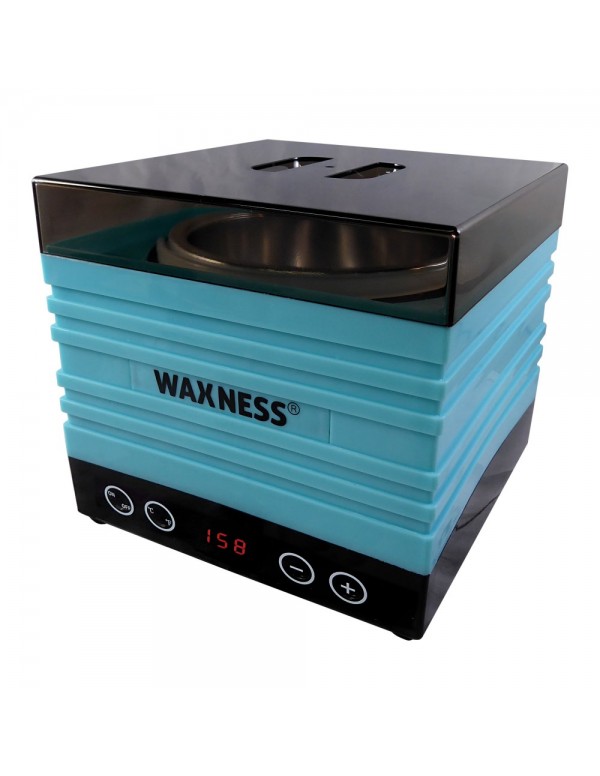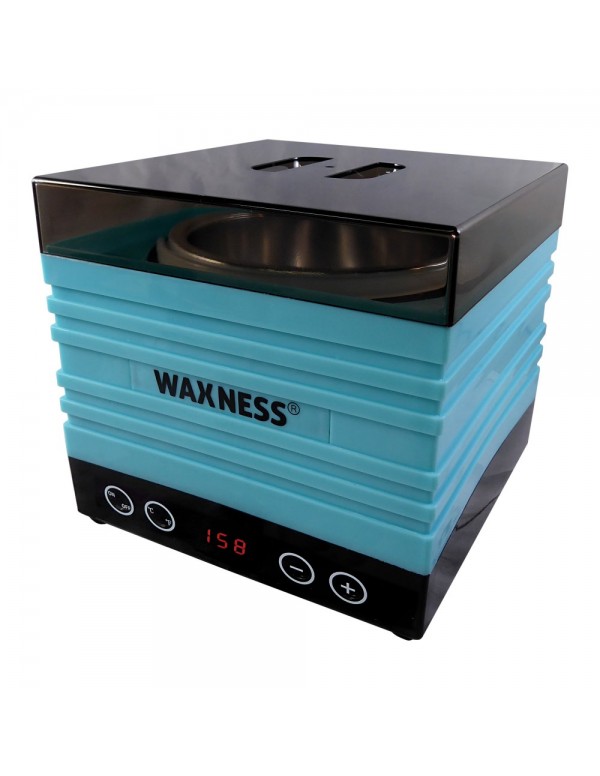  
WAX WARMER W-CUBE TEAL DIGITAL 1 LB
Reference: SKU015422
The Single Wax Heater is suitable for all types of hair removal, therapeutic waxes, and paraffin. It melts all types of depilatory waxes: canned, beads, and in block form. Its internal heating element is built to last. With 4-1/8``diameter, 2-1/4`` deep interior heating chamber is designed to support most wax containers, such as 14 to 16-ounce size and other cans of the same diameter.
The warmer includes 1 removable metal wax pot liner for use with loose wax, direct pouring, and easy cleaning. It measures 4`` in diameter and 2-5/8`` deep, will hold up to 16 fluid ounces of wax.
The temperature can be adjusted from 40 to up to 80 degrees C (104 to 175 F) for a quick and even wax meltdown. T The thermostat control is digital with memory. Digital display with dual-standard (F/C). RoHS certified. 
Dimensions: units measure 7-1/4`` diameter, 5-3/8`` tall.
Power: 100W
Includes:
- wax heating machine (wax not included)
- one removable wax pot liner
- USA standard grounded power-cord (120 volt)
- Instructions/owner`s manual.
16 other products in the same category: