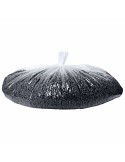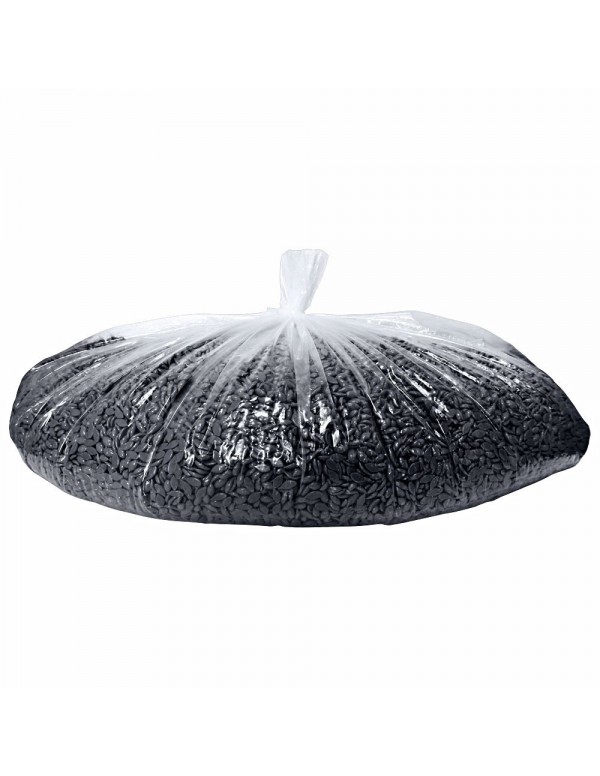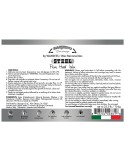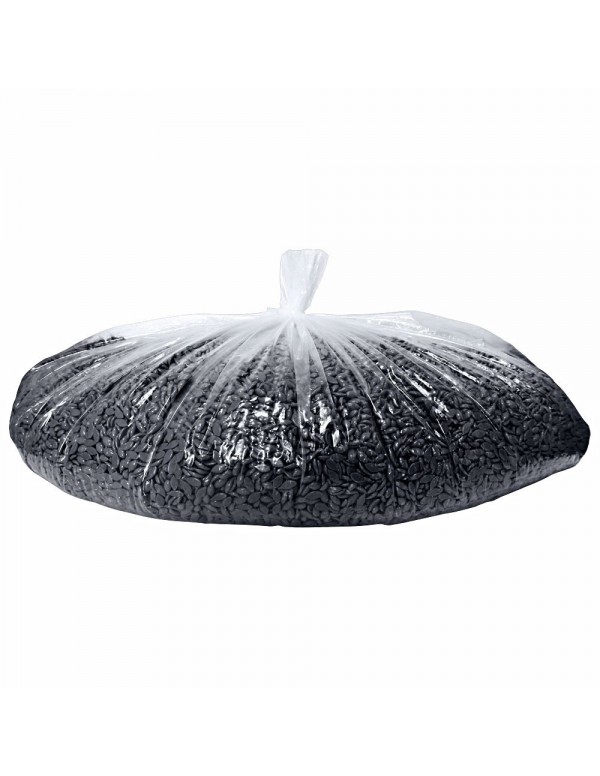  
BARBERO HARD WAX STEEL FOR MEN 22 LB / 10 KG
Reference: SKU012234
***BULK WAX IS NOT AVAILABLE FOR STORE PICKUP UNLESS REQUESTED IN ADVANCE FOR PICKUP. PLEASE CALL 813-533-7375 WITH ANY QUESTIONS.***
For Short Coarse Hair
Created for men, tough on the hair, gentle on skin
Dark metallic color well visible on the skin
Fast Hardening time ideal for busy professionals
Use without strips & low temperature (max 42 degrees C (107.6 degrees F)
Ideal for barber shops / Made in Italy /Professional use only
Ideal for barber shops
Made in Italy
Licensed beautician use only! 
Men's hair are stronger but the skin can be very sensitive. This depilatory hard wax is specially created for men. Special components added to increase the adherence of wax will assure a clean waxing of coarse, thick man hair. Use applicator. No stripes removal. WARNING: Professional Use Only! Test on a small area before use. If rush develops discontinue use. Read all the warnings and instructions on the product label before use. Do not heat above max temperature.
Directions:
Melt the wax over low heat 
Test for the correct temperature (max 42 degrees C (107.6 degrees F) 
Ensure skin is clean 
Prep the skin with powder or hydrophilic oil if necessary 
Evenly apply wax in the direction of hair growth 
The wax will be ready to remove once is no longer sticky to the touch 
Flick the lower part of the strip, keeping the skin taut. Pull the hard wax of briskly against the hair growth, close and parallel to the skin. 
Ingredients: Colophonium (Rosin), Glyceryl Rosinate, Ethylene/VA, Copolymer, Paraffin, Cera Alba (Beeswax), Hydrogenated Coconut Oil, Mica, C.I.77019, C.I.77499 (Iron Oxyde)
16 other products in the same category: