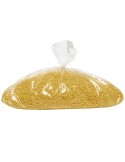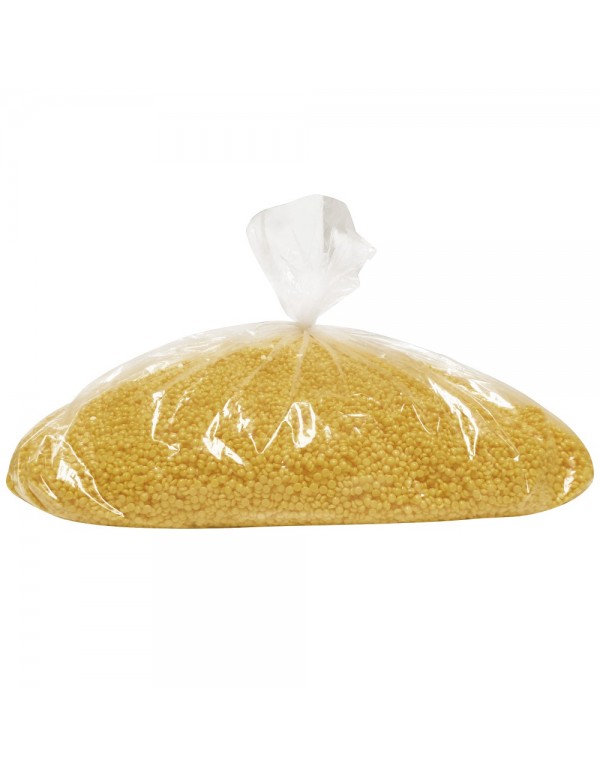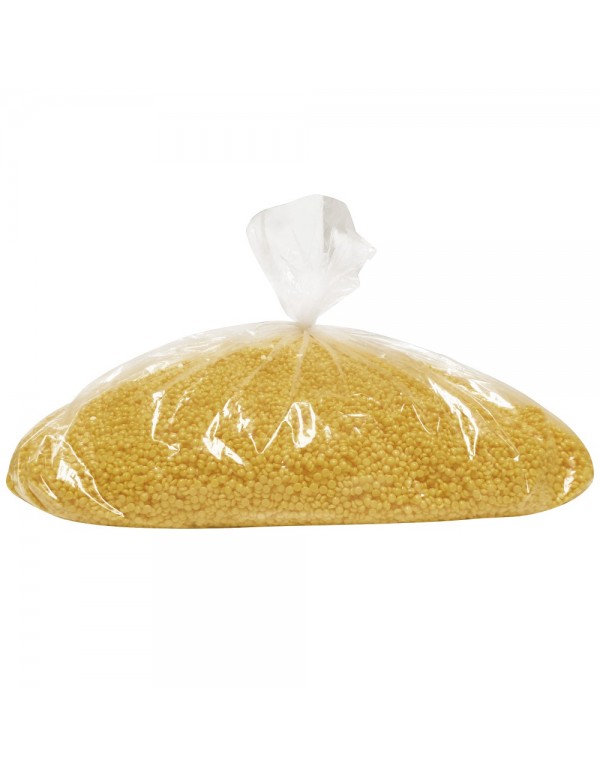  
SPA CHOICE NATURAL HONEY GEL HARD WAX BEADS BULK 26.4 LB / 12 KG
Reference: SKU014954
***BULK WAX IS NOT AVAILABLE FOR STORE PICKUP UNLESS REQUESTED IN ADVANCE FOR PICKUP. PLEASE CALL 813-533-7375 WITH ANY QUESTIONS.***

Superior honey gel flexible natural resin base
Gel texture, suitable for all areas
Ideal for High Volume Waxers
No synthetic colors, fragrances, or preservatives
Made in Italy

Waxness Spa Choice Natural Honey Gel is a superior natural flexible depilatory wax, gel, very versatile and economical, suitable for high volume waxers. It is a flexible performance gel hard wax formulated with natural ingredients. Contains no synthetic colors, fragrance, or preservatives.
16 other products in the same category: