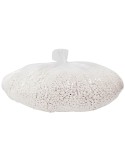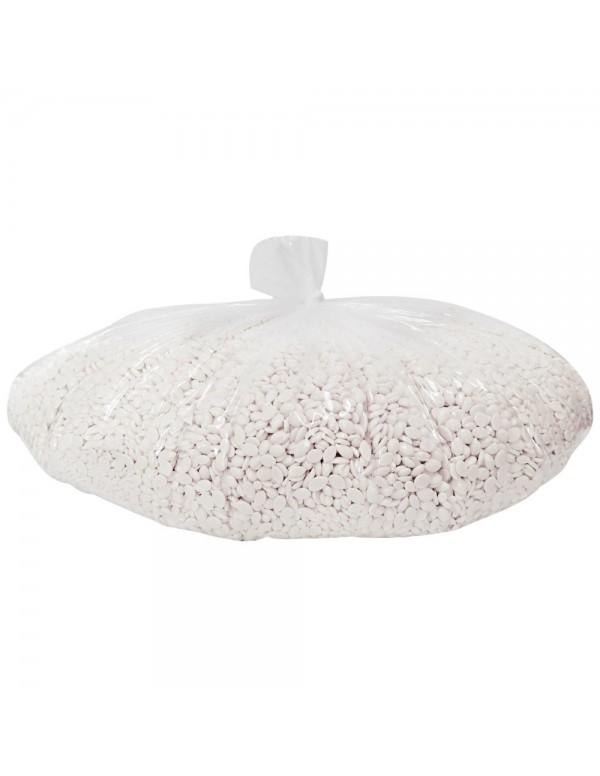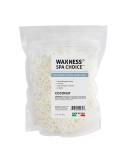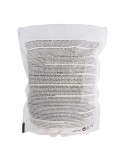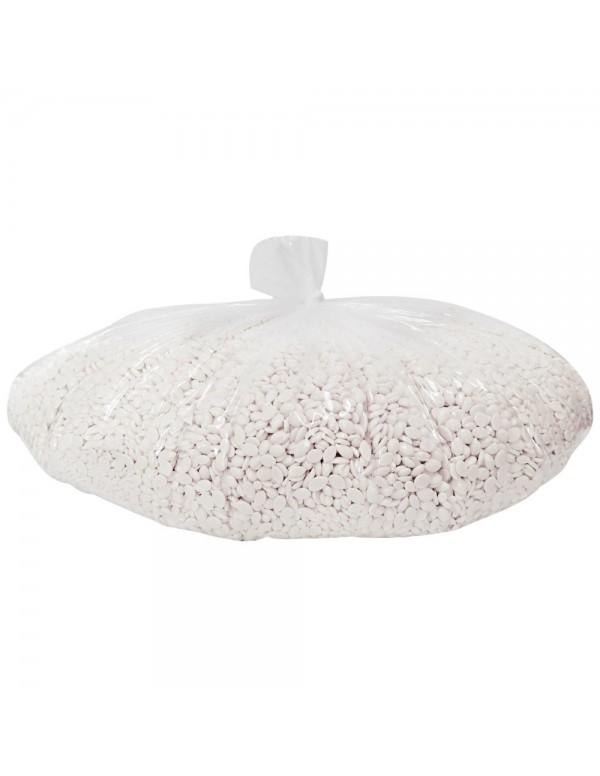  
SPA CHOICE ROSIN FREE MULTIDIRECTIONAL HARD WAX COCONUT BULK 26.6 LB / 12 KG
Reference: SKU014961
***BULK WAX IS NOT AVAILABLE FOR STORE PICKUP UNLESS REQUESTED IN ADVANCE FOR PICKUP. PLEASE CALL 813-533-7375 WITH ANY QUESTIONS.***

Hypoallergenic base resin

Rosin Free

Any direction removal

Dense creamy consistency

Made in Italy

Waxness Spa Choice Coconut is a rosin-free wax, very flexible and plastic, low temperature with a dense creamy consistency, suitable for Brazilians and sensitive skin areas. Characterized by very low adhesion to the skin. Specially formulated to be applied and removed in any direction. Scented with a delicious creamy coconut aroma.

16 other products in the same category: